INFORMATION AND COMMUNICATION TECHNOLOGY
Our experts are here to help you
Our experienced experts help you to align your business strategies and technological developments with your contractual, Intellectual Property Rights' and risk management framework. Whether you act in an app, platform, game, fintech, robotics, manufacturing, distribution, social media, e-commerce, device, hardware, medical, consultancy or any other technology business, we are pleased to help you.
Our services for the industry
Agreements, such as

Procurement and Outsourcing
Licensing and Cloud Services
Development, Supply, Subcontracting and Cooperation
Distribution and Agency
App and Game Development

Cookies, Personal Data Protection and Privacy
Copyrights and Trademarks
Mergers and Acquisitions
Dispute resolution
Our experience from the industry
We advise some leading fintech, financial administration solution and robotics companies in their contract matters.
We represent a major Finnish gaming company in Intellectual Property Rights and Financial Law matters.
We were an advisor in an acquisition where a promising Finnish game studio was sold to an international gaming company.
We represented a Finnish gaming company in preparation of distribution- and commercialization agreement with a major international operator.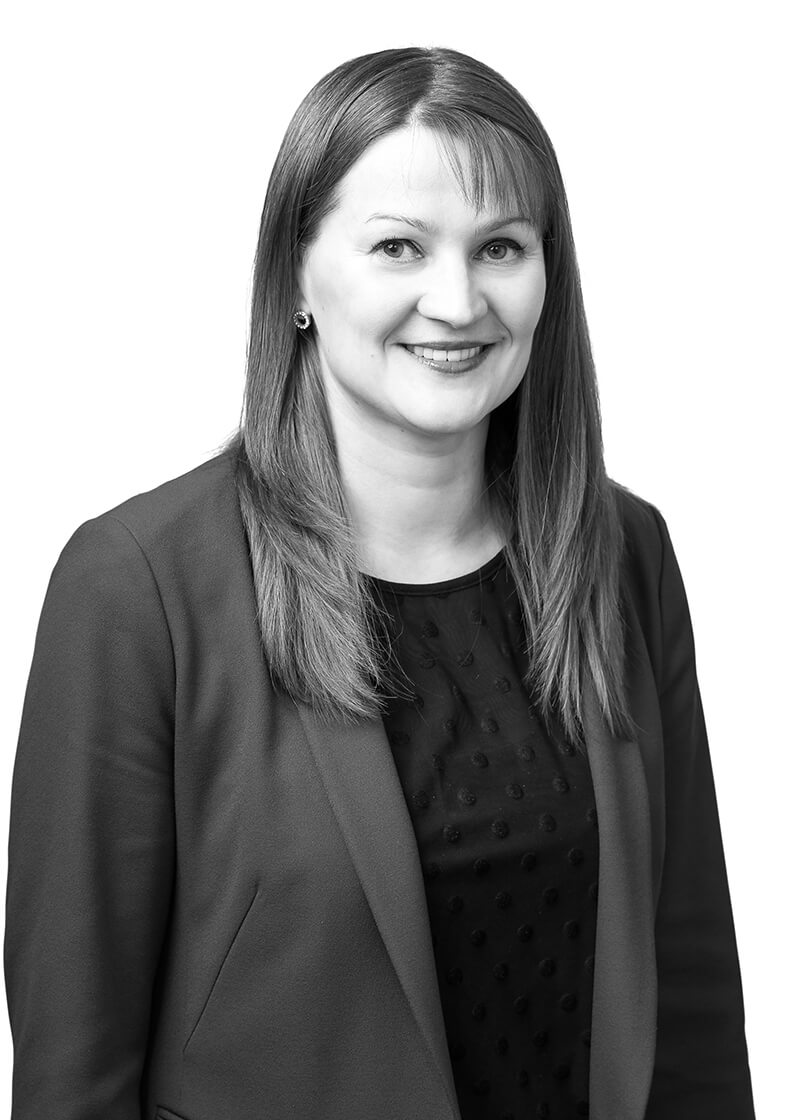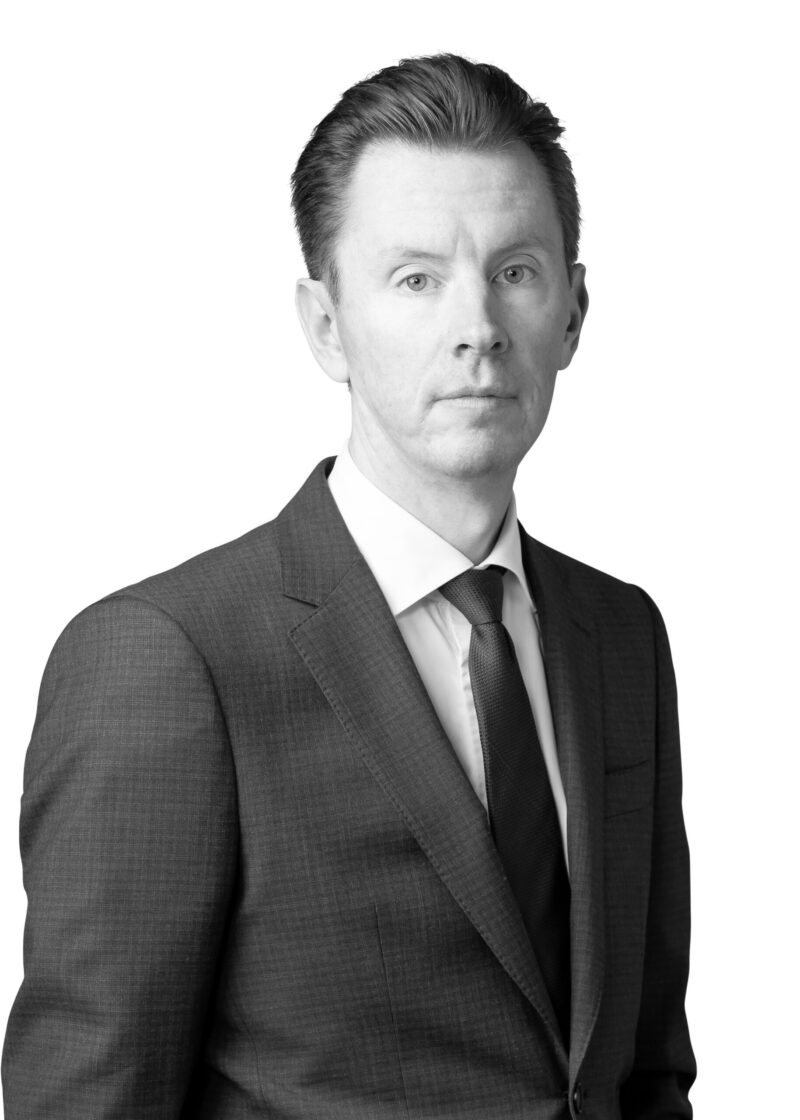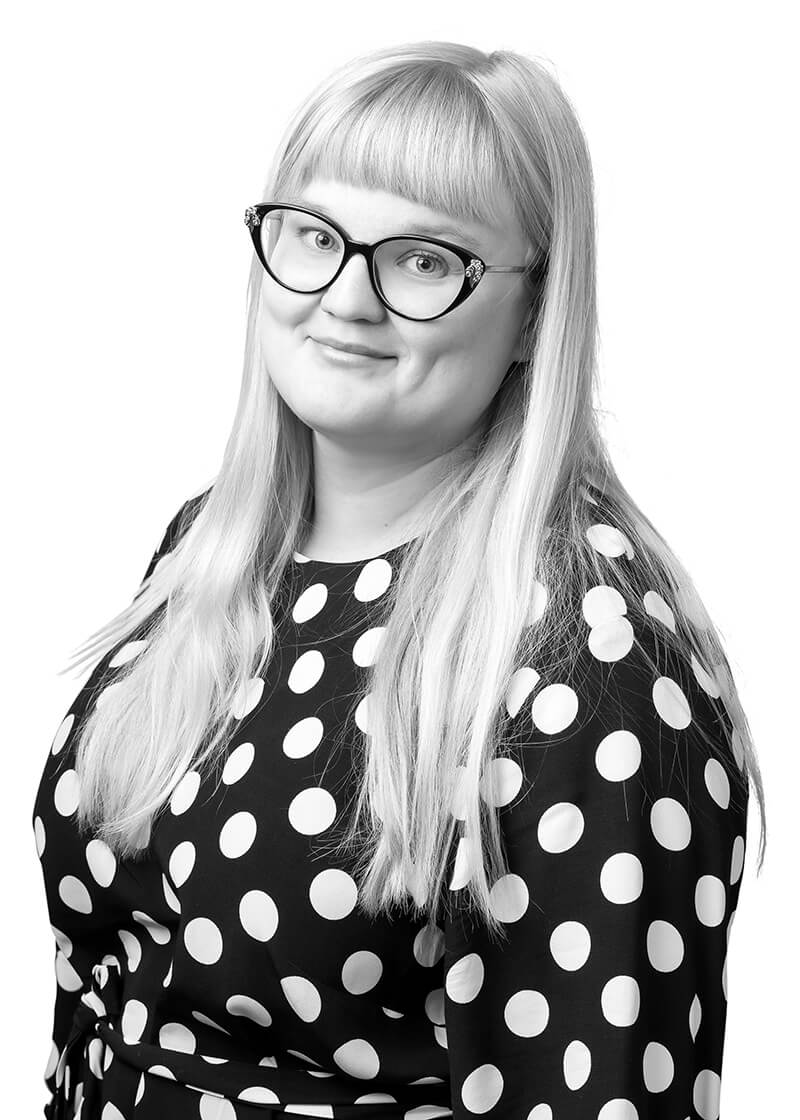 Kalliolaw acted for co-lead investor Endeit Capital on $26 million financing round of Happeo

RK

2022-07-08T12:37:48+03:00

Kalliolaw represented Brella Oy in a successful financing round

RK

2021-06-23T11:51:24+03:00

Kalliolaw advises Bond Mobility

Kalliolaw

2021-05-04T09:21:30+03:00