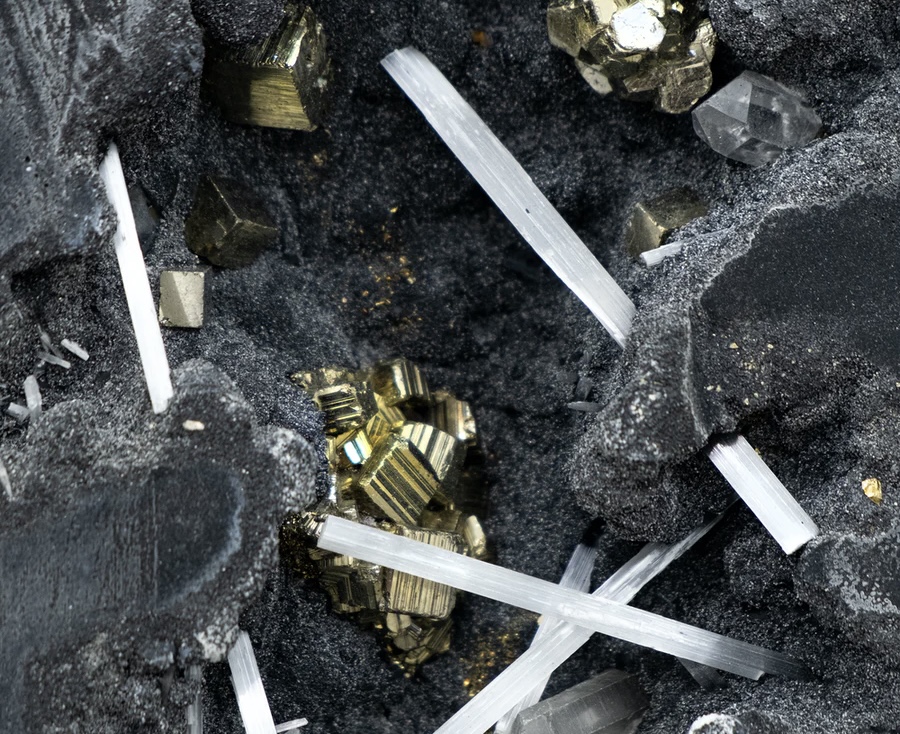 Legal Alert – Mining tax to be introduced in 2023 in Finland
The Government has decided to introduce of a separate mining tax for Finnish mines.
According to the outcome of Prime Minister Sanna Marin's Government's 2022 budget negotiations, a separate mining tax will be introduced in 2023 instead of increasing the electricity tax category in mining operations.
The new tax seeks for an annual EUR 25 million tax revenue, of which 60% will be directed to the municipalities where the mines are located and 40% to the state.
Next steps
As the Government did not decide on the form or specifics of the new mining tax, the final form of the new tax will be determined during the legislative process led by the Ministry of Finance. According to a Government ordered study, published on 25 May 2021 and referred in the minutes of the negotiations, a levied mining tax may be based on production (volume-based royalties and value-based royalties) or on the net income of mines (tax on profit and tax on economic rent).
Once the Ministry of Finance has completed its draft, all interested parties will have the opportunity to provide statements of the draft after which, the draft will be submitted to the Parliament.
Mining Act reform
According to the minutes of the negotiations, the Mining Act will be amended in line with the agreed schedule. According to the current agreed schedule, the Government proposal to amend the Mining Act will be submitted to the Parliament during Q4/2021.
We will continue to follow the legislative processes and keep you updated.
Please do not hesitate to contact our Partner Panu Skogström or counsel Niklas Vartiainen for any questions you may have regarding the new mining tax or the legislative process concerning the amendment of the Mining Act.
Panu Skogström

Attorney-at-Law, partner

Contact

+358 50 5911 093

Niklas Vartiainen

Attorney-at-Law

Contact

+358 50 5911 089

niklas.vartiainen@kalliolaw.fi