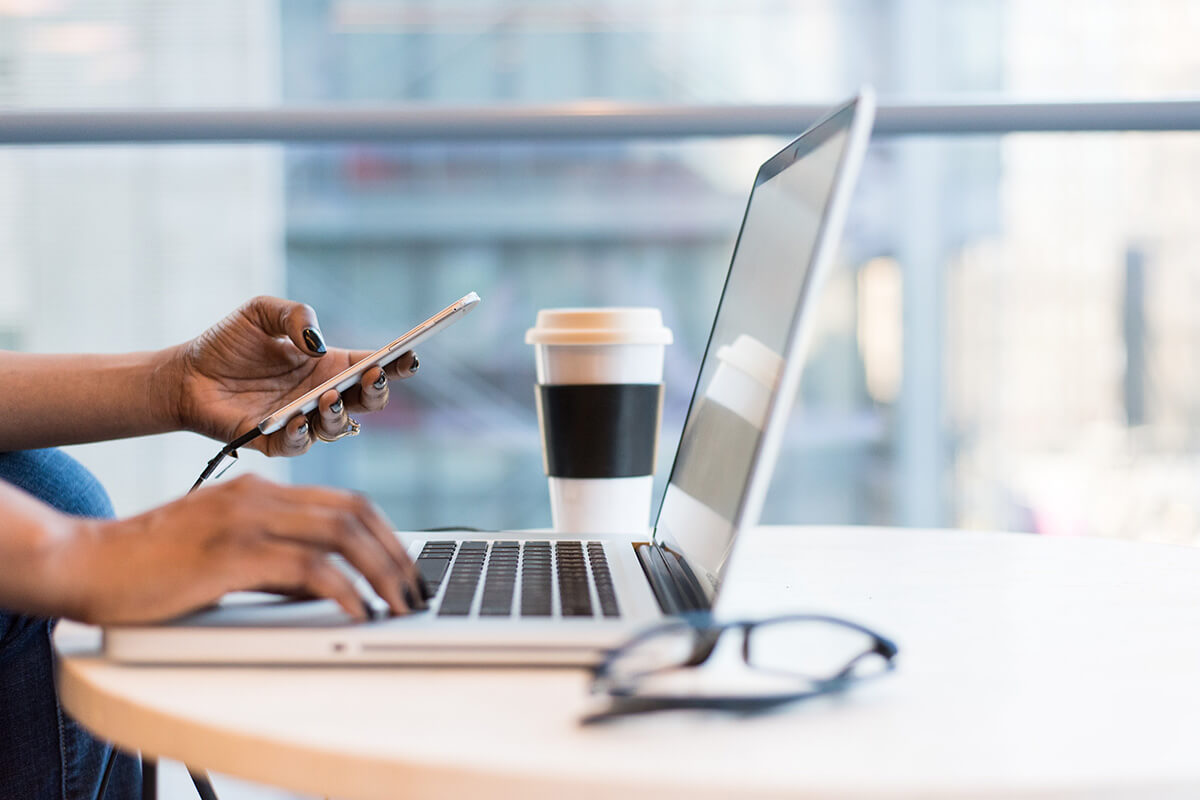 Content of reclamation is important
The Supreme Court of Finland ruled in its precedent KKO:2019:88 on whether a reclamation letter sent by a customer to a contractor had interrupted the expiration of a debt. In its letter to the contractor, the customer had asked the contractor to inform and agree together with the customer when and how the contractor would conduct repairs for the issues mentioned in the letter. After the contractor disputed its liability to conduct the repairs, the customer had the repairs made.
The customer then demanded the contractor to compensate the customer's repair and investigation costs. The contractor opposed the customer's claim e.g. on the basis that the contractor considered that the claim was made too late. The contractor was of the opinion that the customer's letter had not interrupted the expiration of the debt regarding damages. The contractor's view was that the basis and amount of the debt had not been specified in the letter as required by law.
The Supreme Court considered that the customer had specified the alleged breach of contract and the requirement regarding repairs as was reasonably required. In such consideration, the Supreme Court took into account the circumstances of the case and the then current information at hand. The delivery of the letter had interrupted the expiration of the debt not only regarding the repair requirement set forth in the letter but also regarding the claim for damages for the investigation and repair costs. Making the claim for damages had become relevant when it was clear that the contractor would not conduct the repairs required. The Supreme Court ruled that as the expiry had been interrupted the claim for damages had not expired.
The content of each reclamation should be considered on a case-by-case basis. We at Kalliolaw assist in all questions related to reclamations and other related situations.