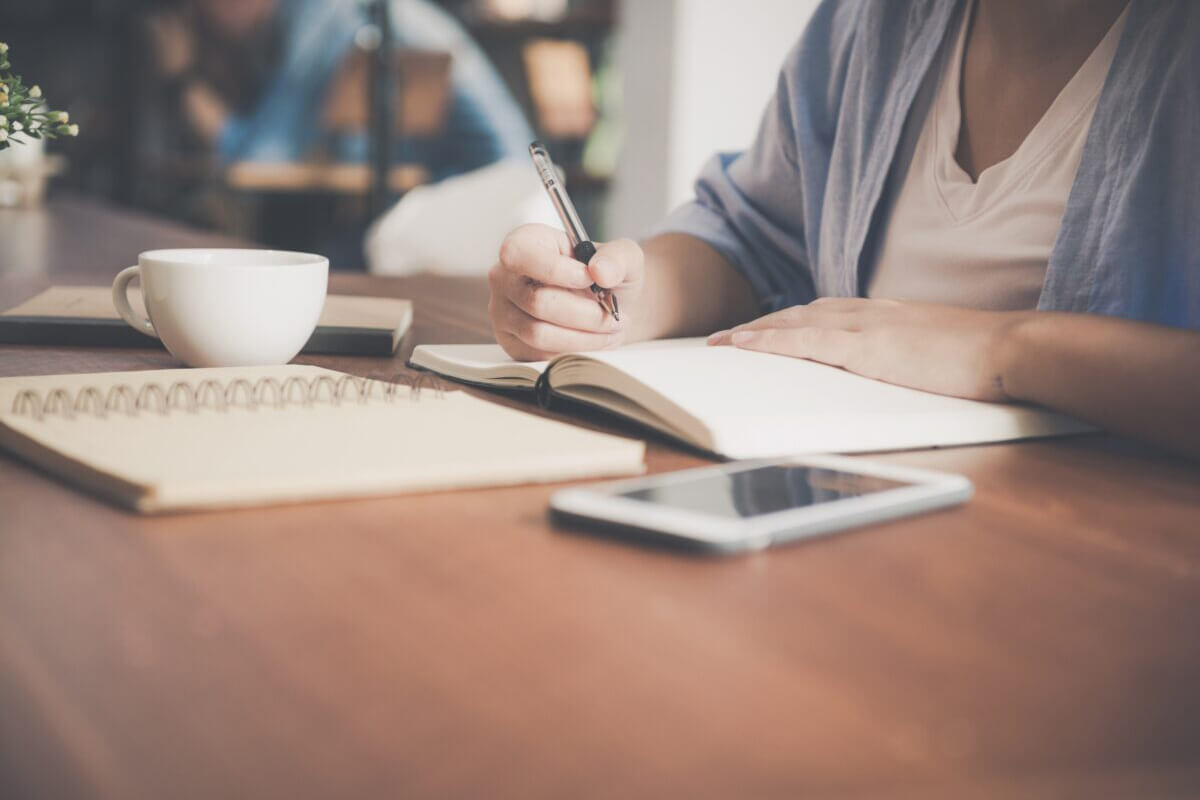 Getting the deal through – Mining 2019 – Kalliolaw contributed to the Finland chapter
Pekka Holopainen and Panu Skogström were the authors of the Finland chapter of the Getting the Deal Through – Mining 2019 edition. Download the article through the following link: Mining 2019.
Contributing editors: Michael J Bourassa and Alison Lacy, Fasken. For further information please visit here.