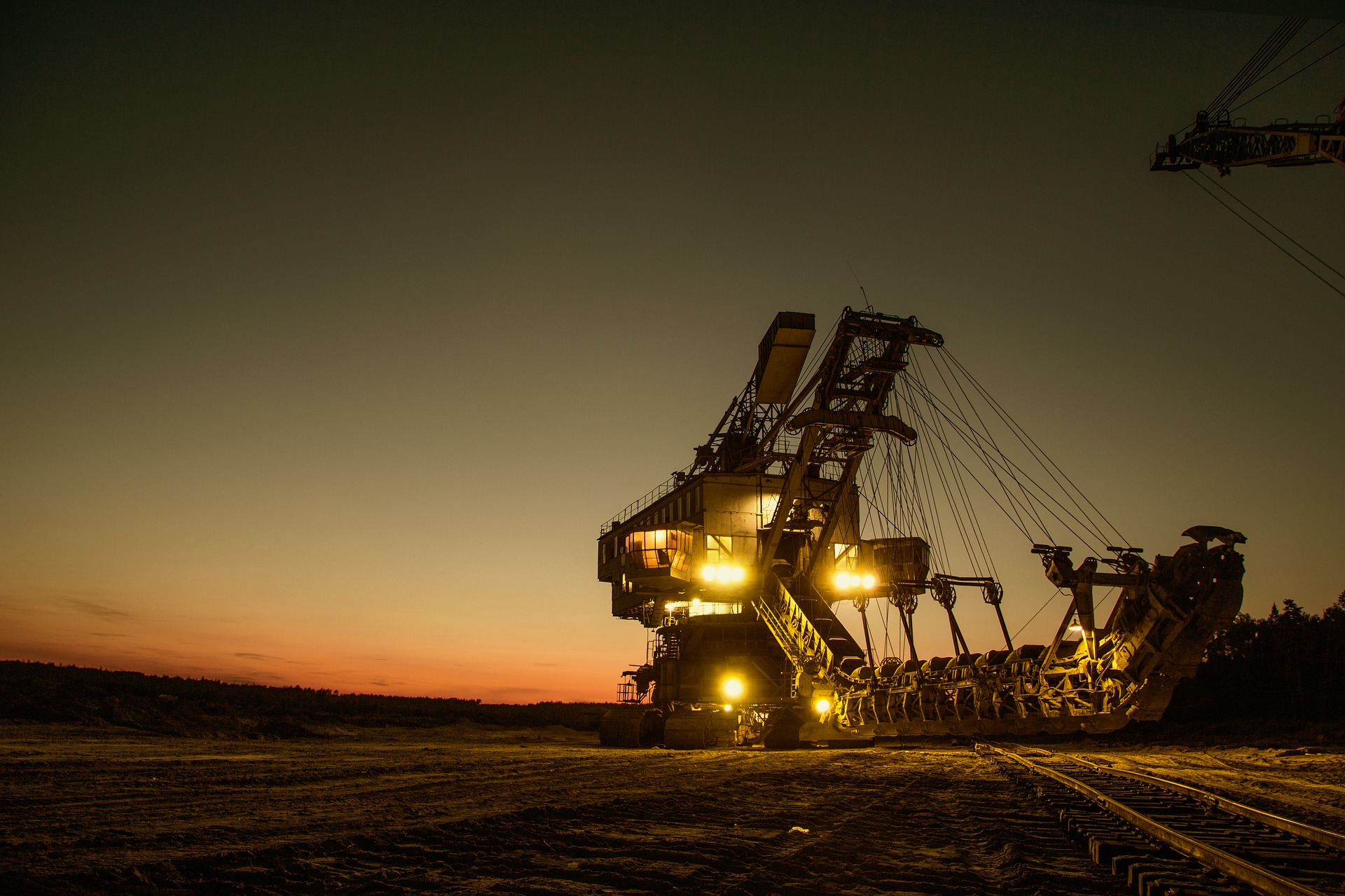 Kalliolaw advised Gold Line Resources Ltd. on the acquisition of Oijärvi Gold Project
We advised Gold Line Resources Ltd. and its Finnish subsidiary in an asset purchase transaction pursuant to which Gold Line acquired a 100% interest in Agnico Eagle Mines Limited's Oijärvi Gold Project located in northern Finland and Solvik Gold Project located in southern Sweden for an aggregate purchase price of US$10 million comprised of cash and shares of Gold Line and EMX Royalty Corp. In connection with the transaction, Agnico will retain a 2% net smelter return royalty on the projects, 1% of which may be purchased at any time by EMX for US$1 million.
For further information, please see news release from Gold Line Resources Ltd.