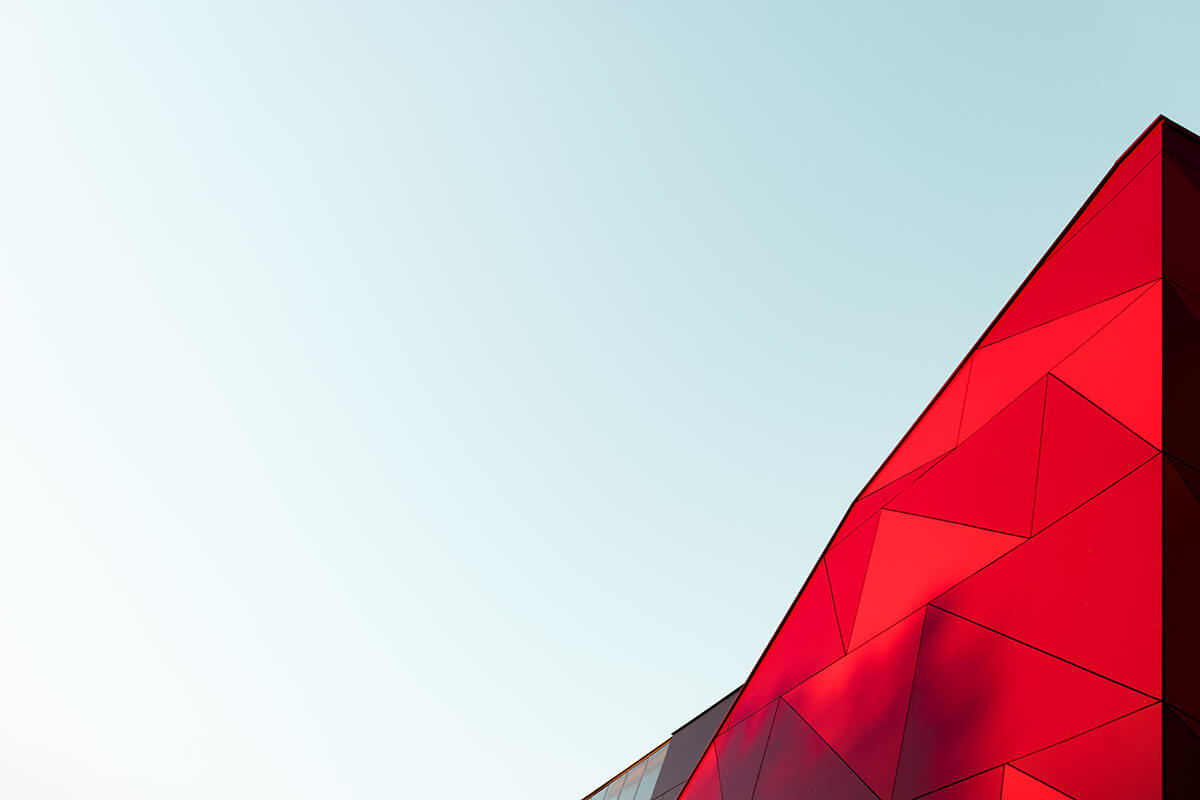 Kalliolaw advised Strategic Resources Inc.
​We advised Strategic Resources Inc. and its Finnish subsidiary in an acquisition of the Mustavaara mine assets from Ferrovan Oy's bankruptcy estate. Ferrovan Oy's (formerly known as Mustavaara Mine Ltd) Mustavaara mine is a brownfield vanadium-iron-titanium project, located in Taivalkoski, Finland. Strategic Resources Inc. is a Vancouver, Canada based mineral exploration and development company focused on vanadium projects, and being listed on the TSXV.
See further about the acquisition here.