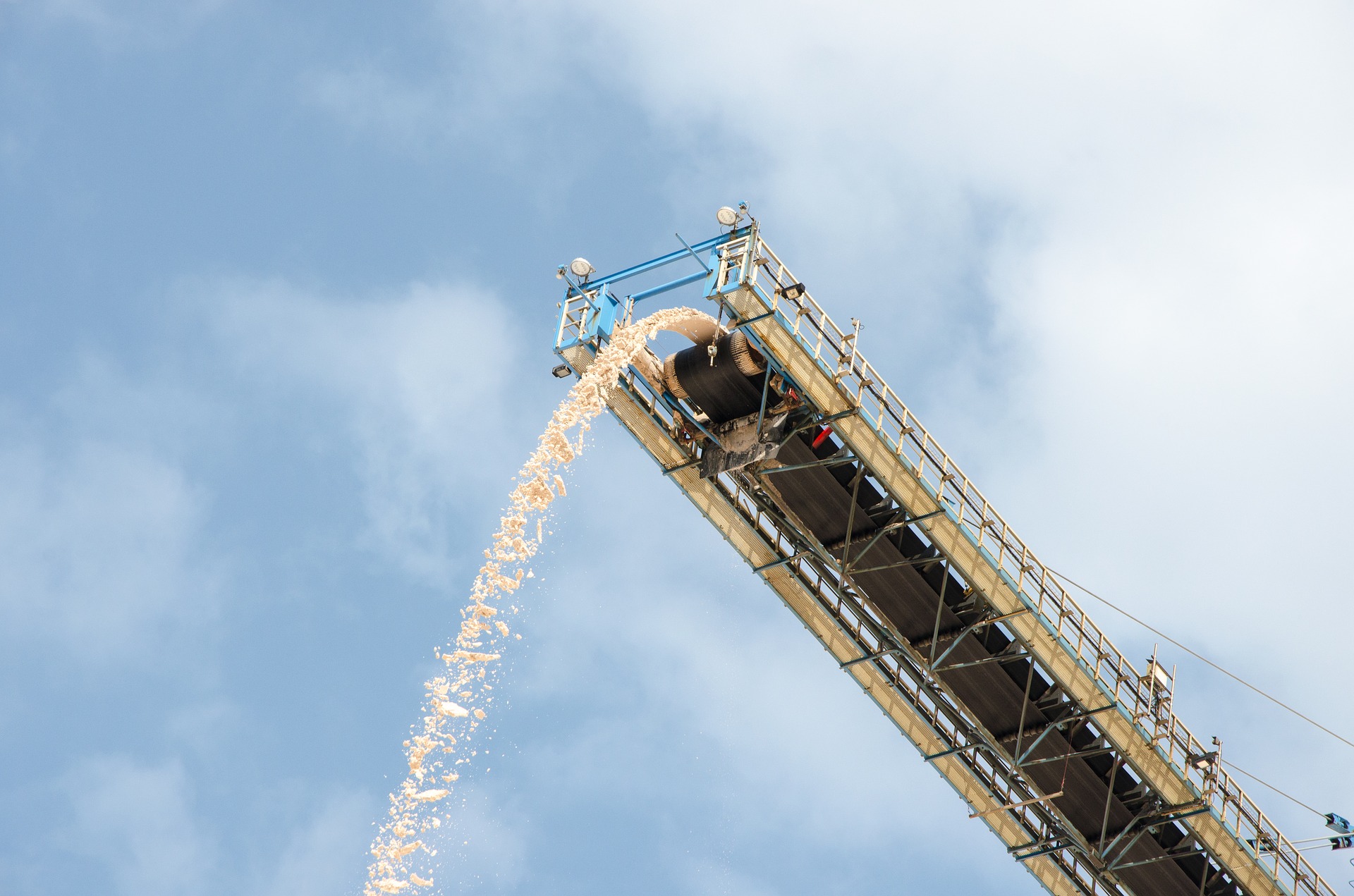 Niklas Vartiainen appointed as Counsel and the Head of our Environmental Team
We are excited to announce that Niklas Vartiainen has been appointed as Counsel as of 1 February, 2021.
Niklas is an experienced environmental and natural resource lawyer and he heads our environmental team. Niklas has an in-depth knowledge of the legal and practical issues involved in mining and exploration projects.