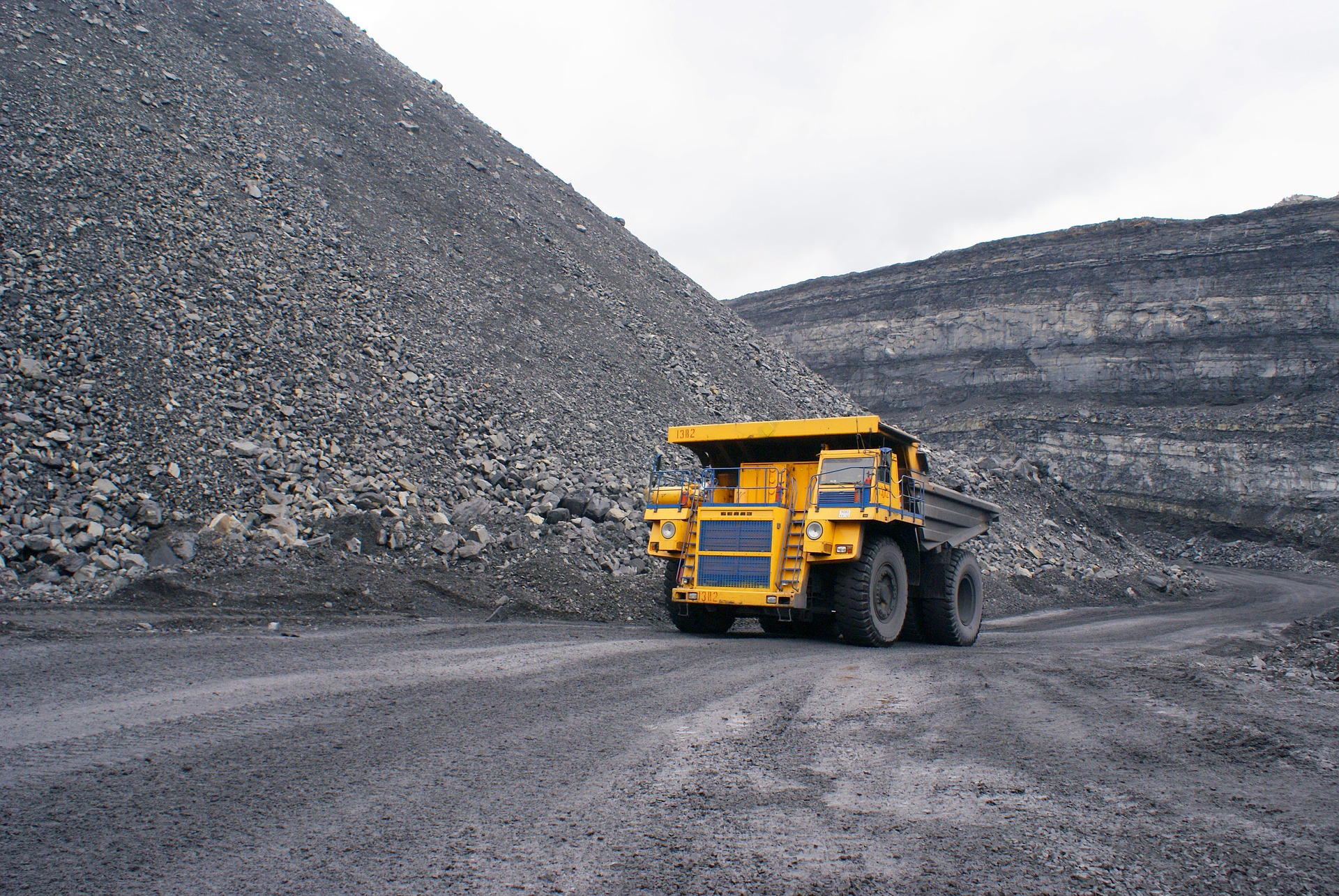 Palladium One Mining Inc. closes C$15 million financing
We advised Palladium One Mining Inc. and its Finnish subsidiary in the Finnish law aspects of its financing of circa C$ 15,000,000. The financing was comprised of a bought deal equity offering and a private placement.
The net proceeds will be used for exploration in Finland and for general corporate purposes. Palladium One Mining Inc. is an exploration company acting in Finland and Canada. One of its major projects is a palladium dominant copper-nickel project in Posio, north-central Finland.
"It was pleasure to help our client in its journey to raise significant amount of funds and to see that the Canadian capital markets work also in COVID-19 times", says the head of Kalliolaw's mining team, partner Panu Skogström.
The company's press release about the financing can be found here.