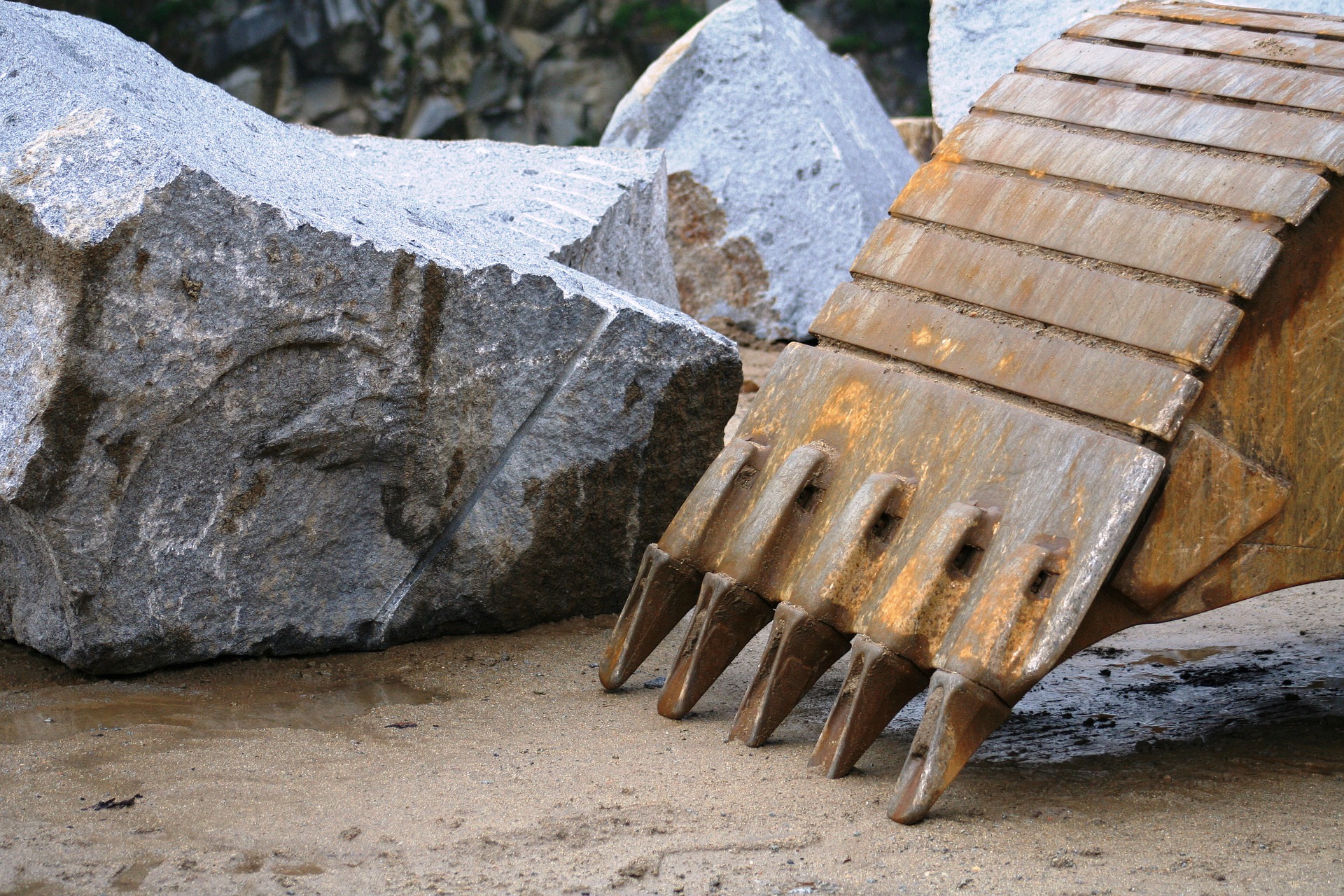 Rupert Resources Ltd closes equity financings totalling C$48.65 million
We advised Rupert Resources Ltd and its Finnish subsidiaries in the Finnish law aspects of its equity financings, raising a total of C$48,654,000. The financings comprised two components: a bought deal equity offering (the "Public Offering") and a private placement (the "Private Placement"). The net proceeds of the Public Offering and of the Private Placement will be mainly used for exploration in Finland. Rupert Resources Ltd owns, among other things, the Pahtavaara gold mine located in the municipality of Sodankylä, Northern Finland.
"It was pleasure to help our client in its journey to raise financing that was well supported by existing investors and new high-quality institutional investors", says the head of Kalliolaw's mining team, partner Panu Skogström.
The company's press release about the financing can be found here.