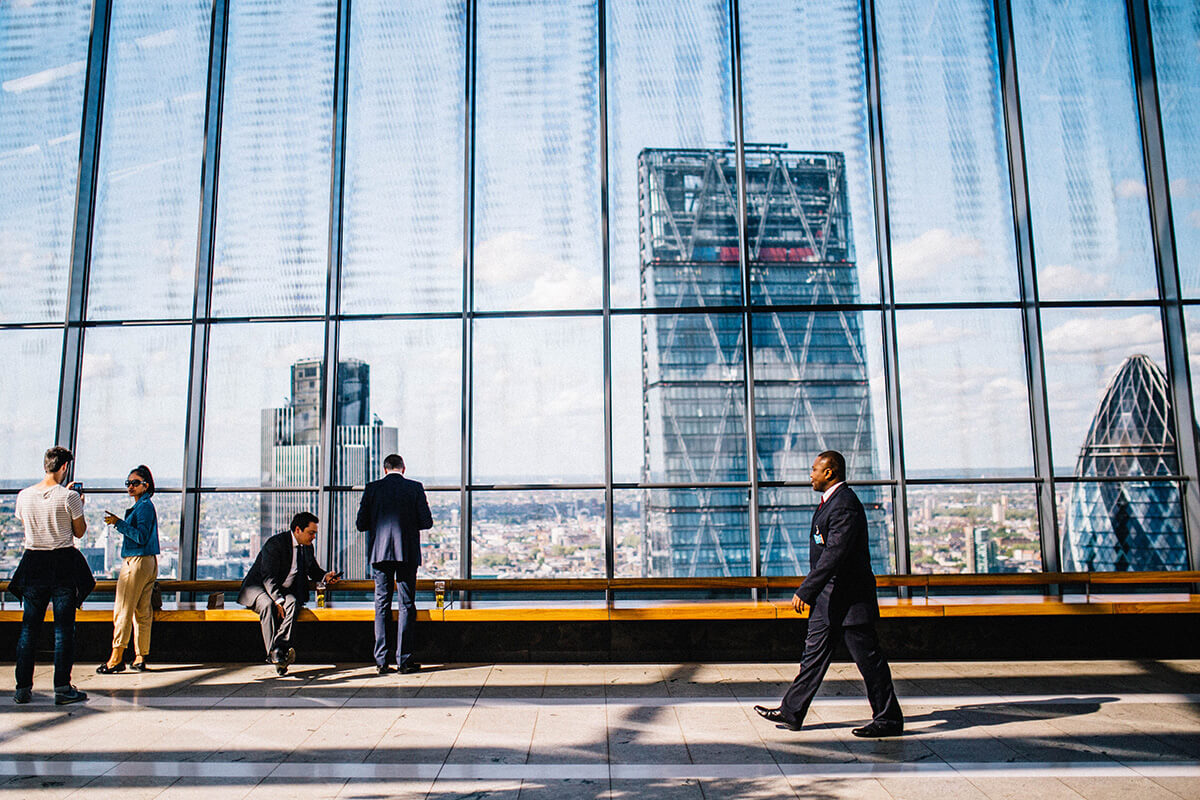 First Quantum Minerals Ltd. sold its nickel-copper-platinum Kevitsa mine in Finland to Boliden Mineral AB for USD 712 million
First Quantum Minerals Ltd. sold its nickel-copper-platinum Kevitsa mine in Finland to Boliden Mineral AB for USD 712 million
The transaction was closed on 1 June 2016 and it also included FQM Kevitsa Mining Oy's fully owned subsidiary, FQM FinnEx Oy, being an exploration company. The total consideration on a debt-free basis is USD 712 million in cash, making it as one of the biggest transactions of a private company in Finland during 2016 so far.
The Kevitsa transaction is yet another example of Kalliolaw's position as the leading law firm in Finland when it comes to M&A and mining industry. Christopher Lemon, the General Counsel of First Quantum Minerals Ltd., thanked Kalliolaw by saying: "Thank you for the great work on the Kevitsa Transaction, Kalliolaw has always been a big supporter of First Quantum and has served us well since we first acquired Kevitsa".
First Quantum Minerals Ltd. is a Vancouver, British Columbia based mining and metals company and its shares are traded on the Toronto Stock Exchange and the London Stock Exchange. The Kevitsa nickel-copper-platinum mine is one of the biggest mines in Finland. Boliden Mineral AB is a metals company based in Sweden and its shares are traded on Nasdaq Stockholm.
For more information, please see the press releases on First Quantum Minerals Ltd.'s homepage:
First Quantum Minerals Announces the Sale of Its Kevitsa Mine