Kalliolaw provides a full range of legal services to a wide spectrum of corporate clients, ranging from start-ups and SMEs to multi-listed international companies. In addition, we advise foundations, associations and public-sector entities.​​
We have received positive feedback from our clients for our fast turnaround, flexibility, result-driven approach and easiness of dealing with us.​​
Kalliolaw was established in 2000 and we have offices in Helsinki, London and Turku. We are a member of the Finnish Bar Association.
Our international network, consisting of hand-picked foreign legal professionals enable the execution of our clients' assignments worldwide.
Kalliolaw is a member of Abacus Worldwide, an international association of independent legal firms.
Kalliolaw's experts are experienced in business sparring in Kasvu Open's programs and events.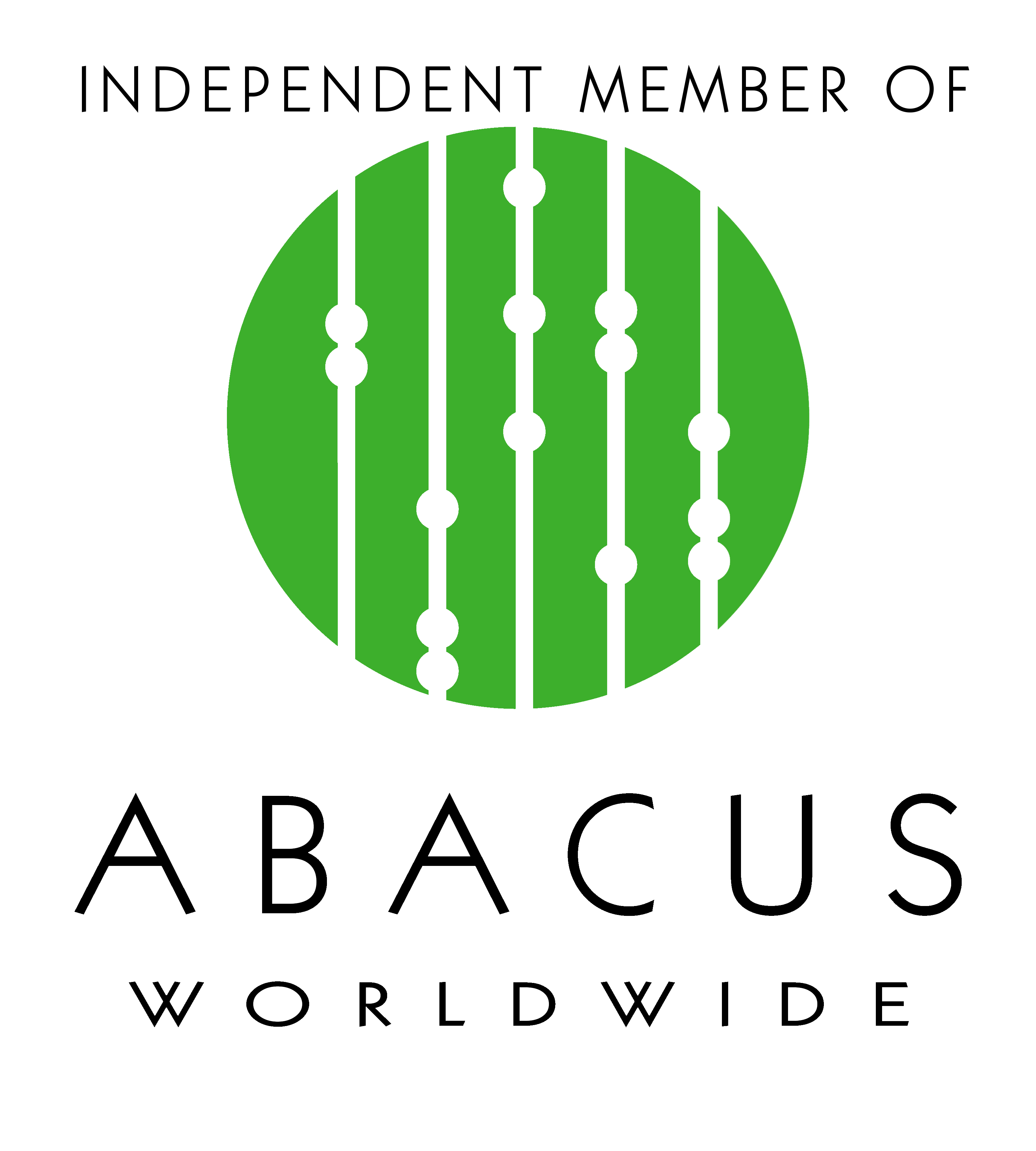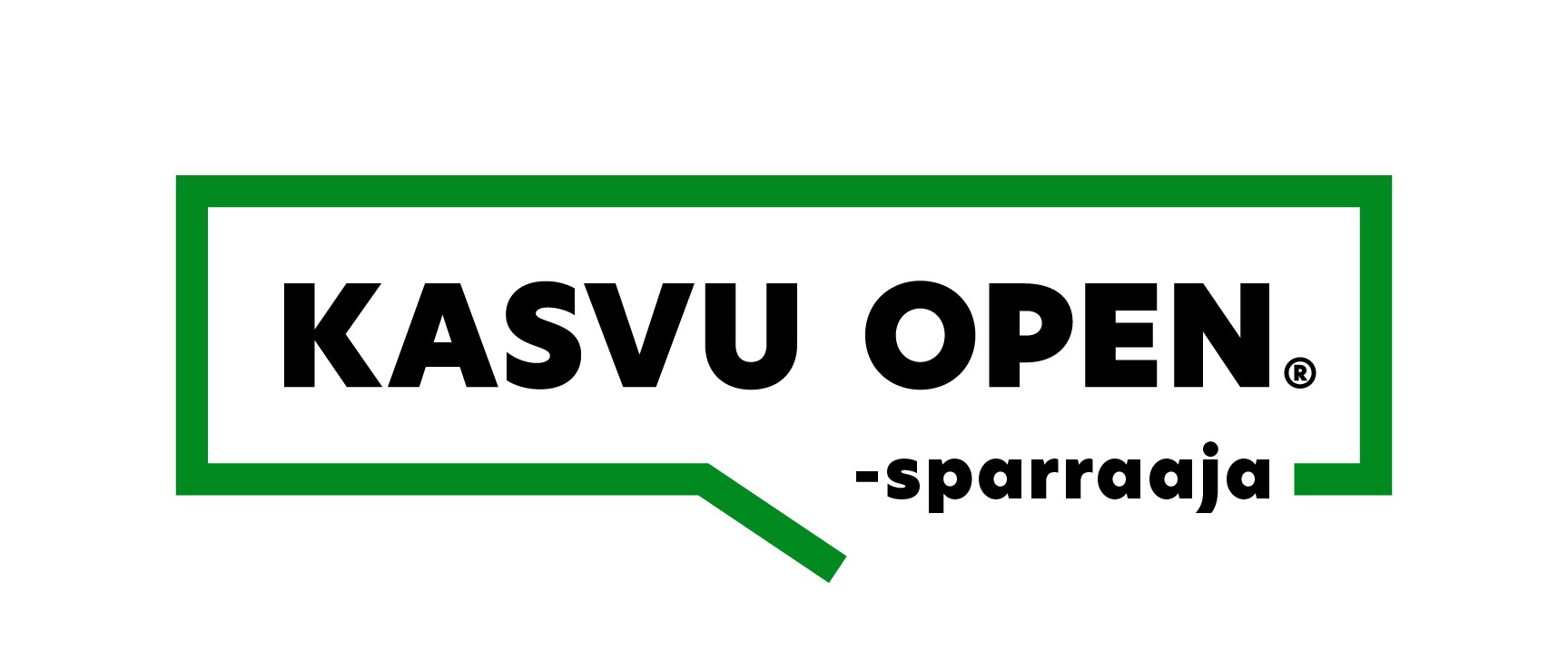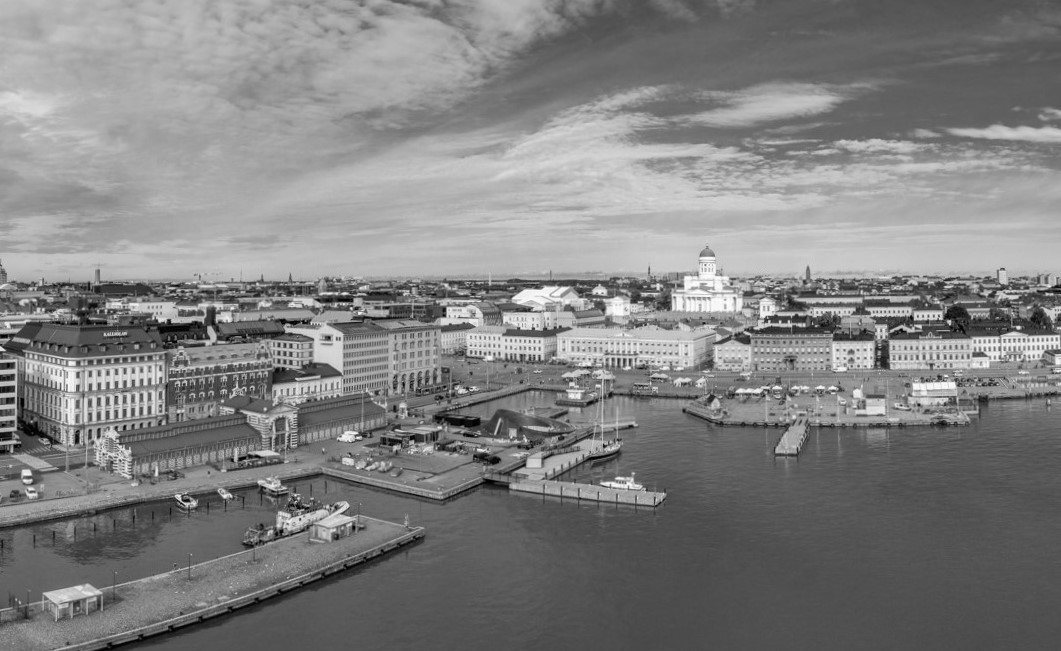 Kalliolaw successfully represented Anstar Oy in patent litigations in the Market Court in Finland

RK

2023-09-20T14:45:02+03:00

Kalliolaw advised Oy Alholmens Kraft Ab in the sale of properties to Keliber Technology Oy

RK

2023-09-06T11:23:25+03:00

Kalliolaw experts serve as authors of the Getting the Deal Through: Mining 2023

RK

2023-10-30T12:45:48+02:00
LEGAL UPDATE
Kalliolaw successfully represented Anstar Oy in patent litigations in the Market Court in Finland

RK

2023-09-20T14:45:02+03:00

Kalliolaw advised Oy Alholmens Kraft Ab in the sale of properties to Keliber Technology Oy

RK

2023-09-06T11:23:25+03:00

Kalliolaw experts serve as authors of the Getting the Deal Through: Mining 2023

RK

2023-10-30T12:45:48+02:00